I'm a dedicated and self-directed professional with nearly 15 years' experience in print journalism, digital media marketing and nonprofit grant writing/program planning. I've been successful in leadership positions as well as on the front lines of content production.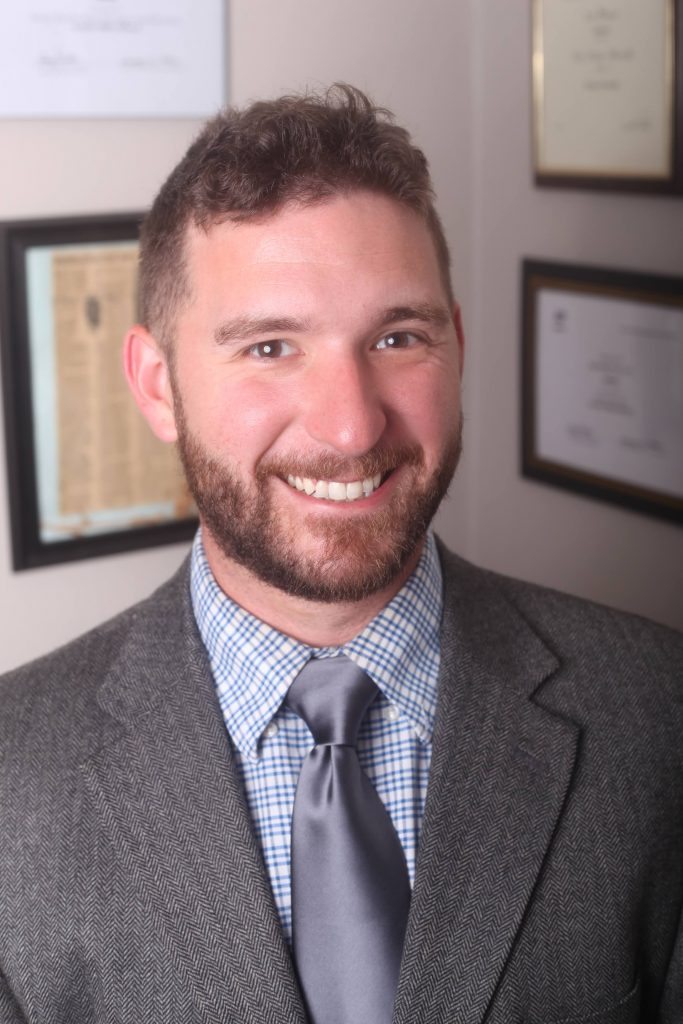 As an editor for a local newspaper, I managed story and special project assignments and assisted day-to-day content production decisions. I was also an award-winning reporter and photographer who covered thousands of stories including crime and punishment, government accountability, economics, and special interest. Small-town journalism was the ideal incubator to grow professional communications skills — with unfettered access to legendary writers and editors who took a genuine interest in mentorship. I ascended the ranks quickly to serve as eyewitness for our readers on some of the most high-profile occurrences of our time.
I then became a content creator with an inbound marketing agency, where I produced digital marketing campaigns for our agency and for client companies. Content included blogs, social media, email marketing and premium content. I worked alongside client teams to meet daily, weekly, monthly, and quarterly marketing deliverables and qualified sales leads. The most successful tasks built clients' relevant website traffic through SEO as well as thought leadership in their industries.
As a grant writer/program planner for a nonprofit rural health care network, I crafted grant proposals meeting health needs in one of the most impoverished regions of the United States. Success required consistently developing winning proposals to build new initiatives and sustain long-standing programs. I wrote proposals in an expository style, leveraging funds by explaining community realities and organizational needs and tying them to specific initiatives. Grants secured ranged from several hundred dollars to several hundred thousand dollars from charitable causes and government sources alike.
To date, I have six professional awards for writing, online/digital presence and photography. The greatest reward, however, has been using my skill sets to drive change and inform my community. I am involved locally on the boards of several professional, civic and community development organizations.
I'm the proud father of a beautiful 4-year-old girl. I would stop at nothing to ensure she's happy, healthy and supported here at home in Olean, NY. I aim to guide her through this world until she's capable of guiding herself — even then I hope to be her trusted adviser. Above all, I want her to know she's loved.
I look forward to discussing my breadth of skills and experience as they pertain to your mission and goals.